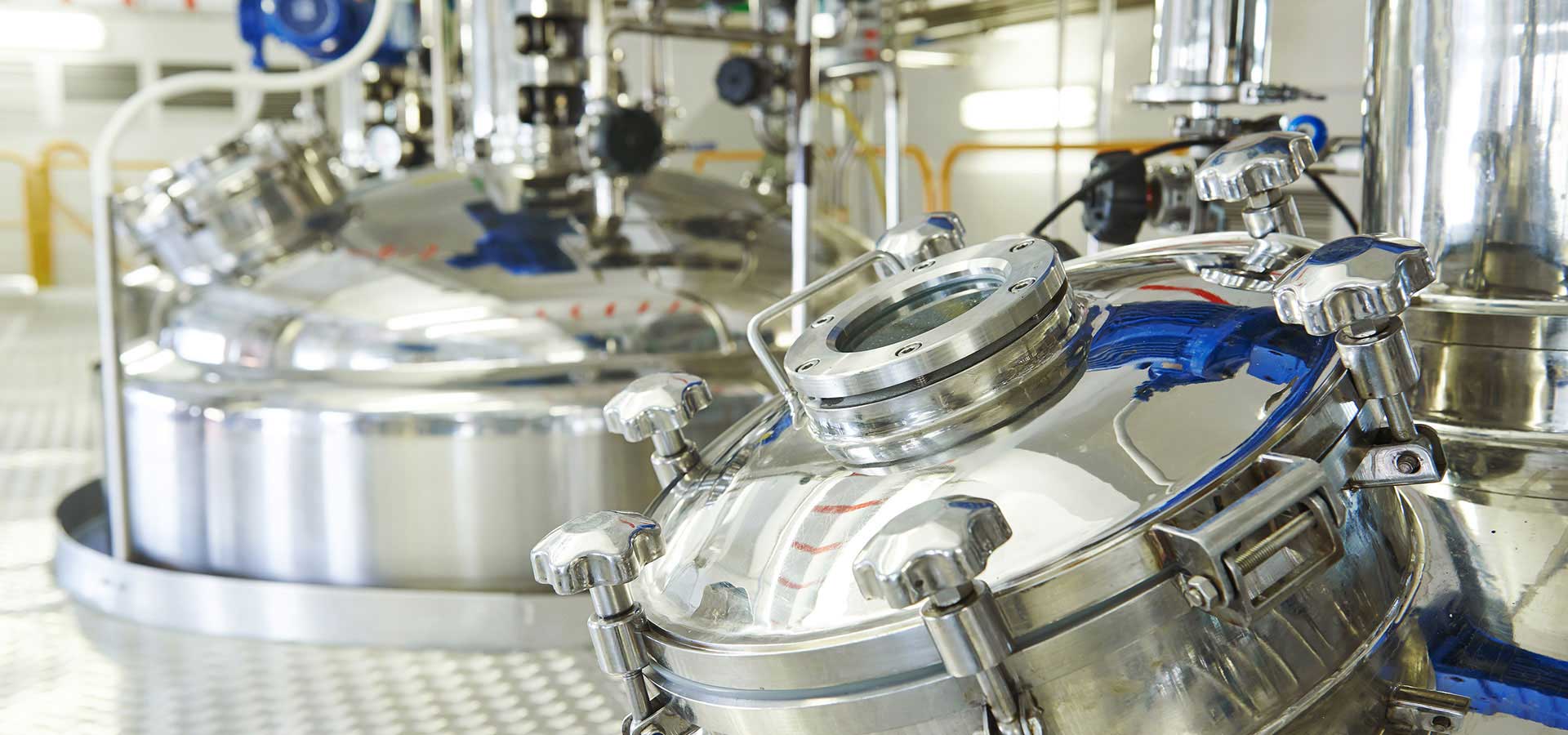 William Boulton Ltd. is a British engineering company based in Stoke-on-Trent which was originally founded in 1852. Our speciality is in the design and manufacture of vibratory process plant and machinery.

VIBRO-ENERGY® ULTRA FINE GRINDING
VIBRO-ENERGY® Vibratory Screen & Separator
VIBRO-ENERGY® Ceramic Polishing & Finishing
VIBRO-ENERGY® PHARMACEUTICAL & FOOD ULTRA FINE GRINDING
SUPER-CLEAN PHARMACEUTICAL & FOOD "SC" RANGE.
VIBRO-ENERGY® Micronizing and Blending
VIBRO-ENERGY® THROUGH FLOW SEPARATORS